How to create users, project and marker
Log in with your email address and password.
Users: can be used to create and manage any users(editors). It allows the admin to edit the user's information and account.
To create user, fill in all the details in the form and click on register to register the user.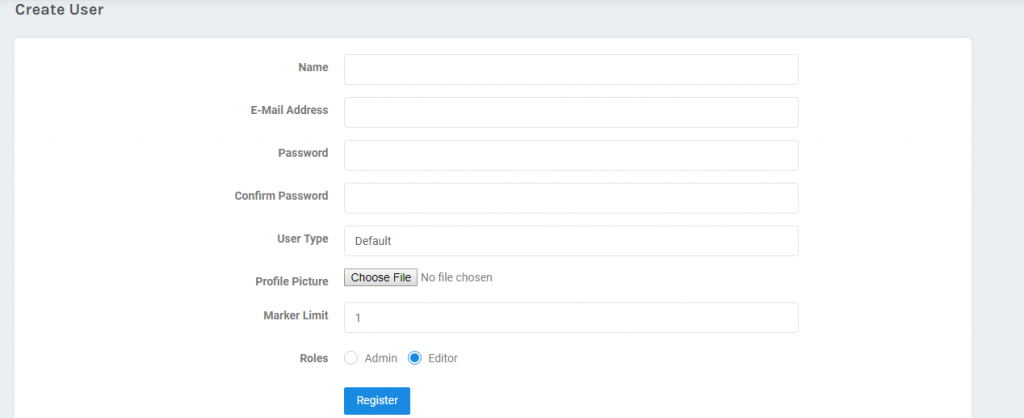 Under manage users, admin would be able to edit and delete users (editors)
To create or manage projects
Click on create projects to add a new project
Input all information required and click on save.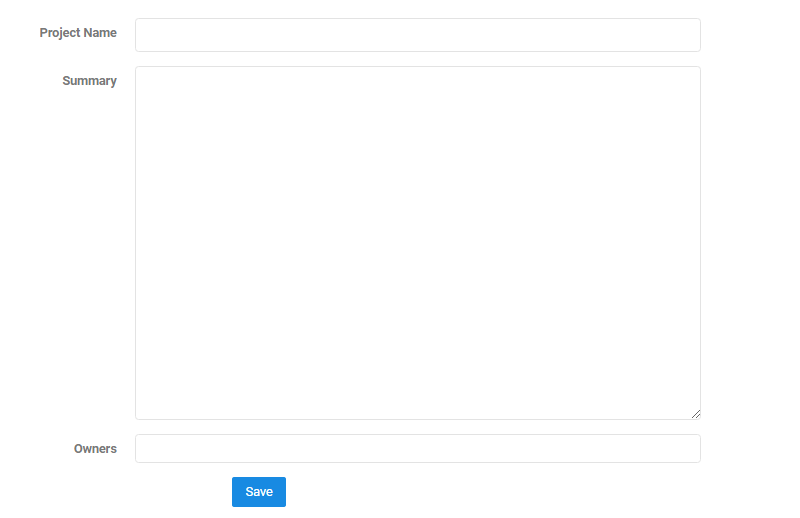 If you want to edit your projects, go to manage projects and you will see the page as following.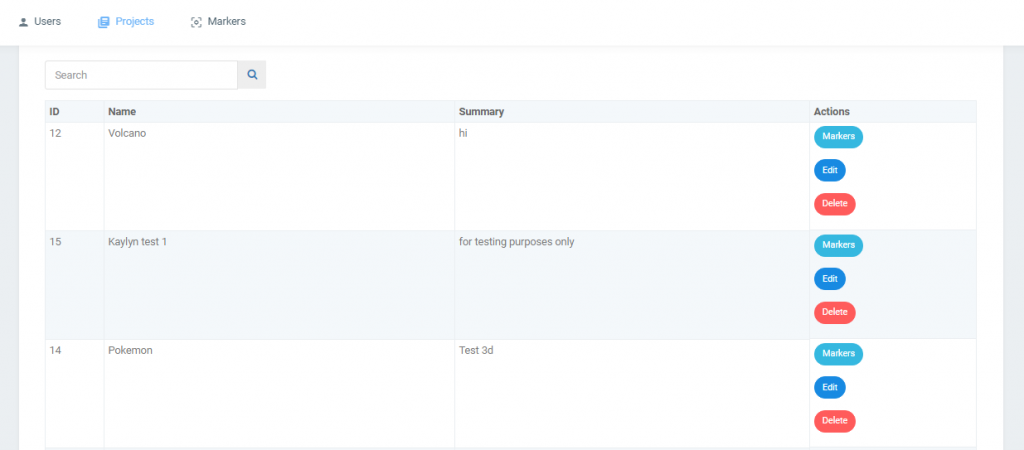 Find the project that you want to edit and select the actions that you would like to make.
What is markers?
Marker can be any object that can be placed in a scene to provide a fix point of reference of position or scale.